Play Station
Sony PlayStation 5 – PS5 Disk Version
Digital Version (Euro Edition)
1Pay
s
s
s
s
s
2Pay in later
Starting from 0 BRO
2Pay in later
Starting from 0 BRO
2Pay in later
Starting from 0 BRO
2Pay in later
Starting from 0 BRO
Digital Version (Euro Edition)
Lightning speed Harness the power of a custom CPU, GPU and SSD with Integrated I/O that rewrite the rules of what a PlayStation console can do.
Ultra-high speed SSD
Maximize your play sessions with near instant load times for installed PS5™ games.
Integrated I/O
The custom integration of the PS5 console's systems lets creators pull data from the SSD so quickly that they can design games in ways never before possible.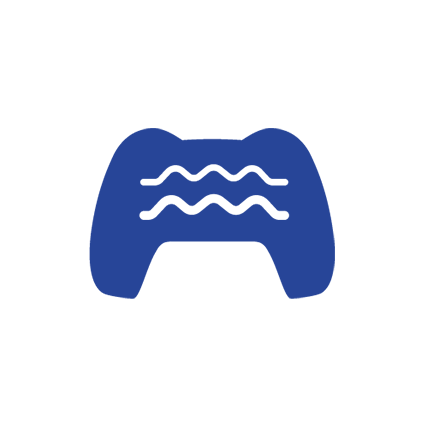 Haptic feedback
Experience haptic feedback via the DualSense wireless controller in select PS5 titles and feel the effects and impact of your in-game actions through dynamic sensory feedback.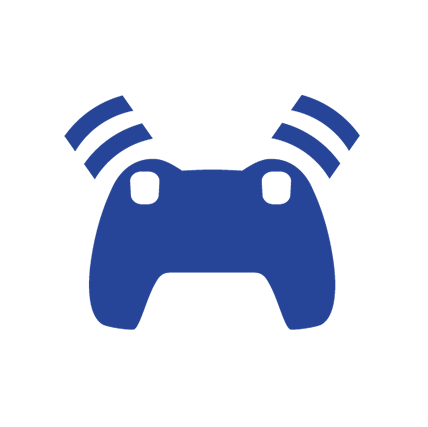 Adaptive triggers
Get to grips with immersive adaptive triggers, featuring dynamic resistance levels which simulate the physical impact of in-game activities in select PS5 games.
Entertainment & content creation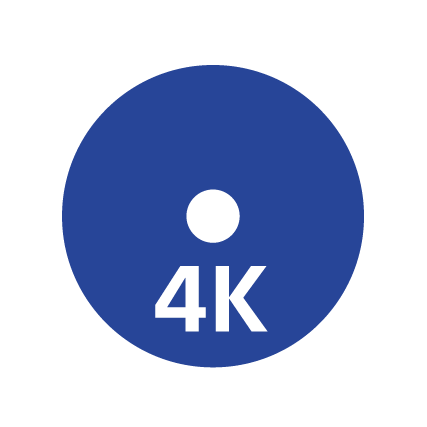 4K Ultra HD Blu-ray™
Watch 4K Blu-ray discs on your beautiful 4K TV with your PS5 console (excludes PS5 Digital Edition).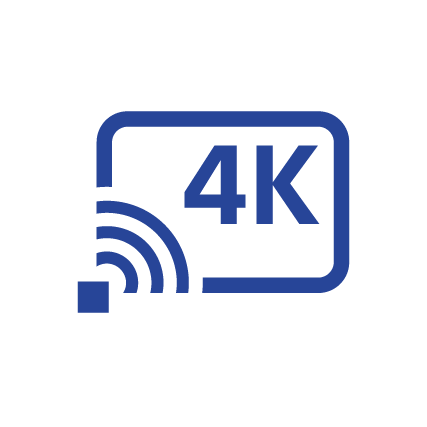 4K entertainment streaming
Stream 4K entertainment from your favorite supported apps on PS5 with your 4K TV.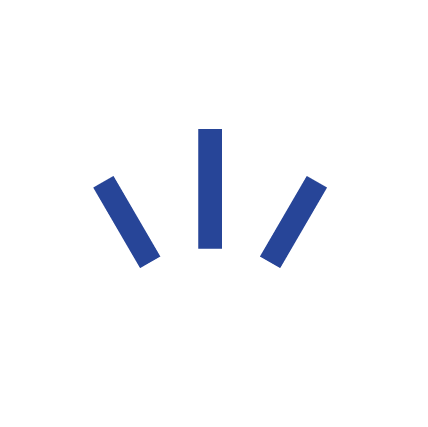 Create and share content
Create screenshots and videos from your gameplay. Share them with other players on PlayStation Network, or on select social media apps.